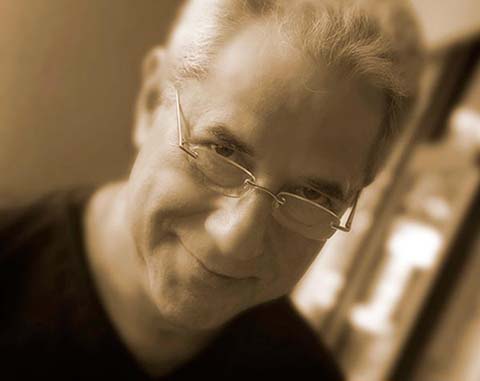 I am proud to announce that "International Artist" magazine just published an article about my art in the June-July issue (ten pages) titled "A strong Message - Igor Raikhline looks beyond the subject matter to the meaning of his artwork."
My painting "Harmless landing", 21x14 has been accepted into NOAPS 2018 1st Best of America SMALL PAINTING National Exhibition and will be hosted by Richland Fine Art Gallery in Nashville, Tennessee from April 30th – May 26, 2018
My painting "Forgotten", (40x16) is taking part in the Oil painters of America Twenty-Seventh Annual National Juried Exhibition in the Steamboat Art Museum, Steamboat Springs, Colorado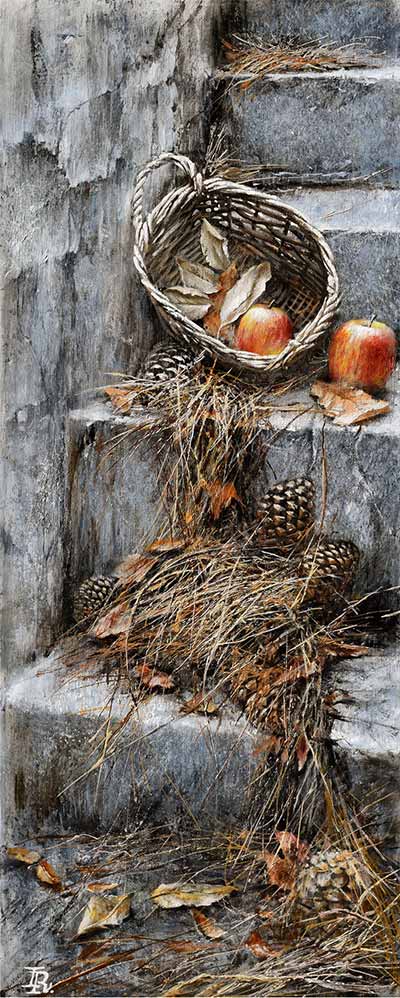 My artwork "The season is over" has been selected as a finalist in the Landscape category of The Artist's Magazine 34th Annual Art Competition out of over 5,700 competition's entries! My name will appear among the list of finalists published in the Jan/Feb 2018 issue.